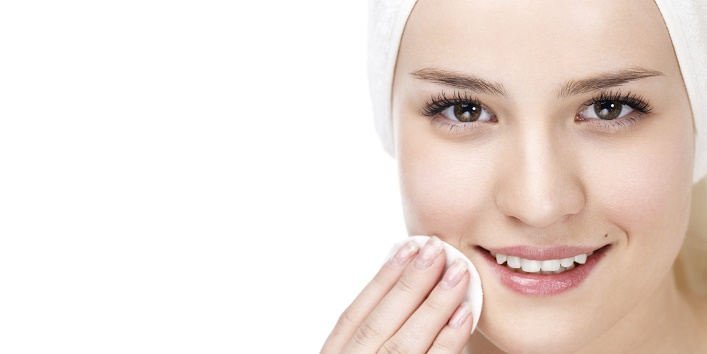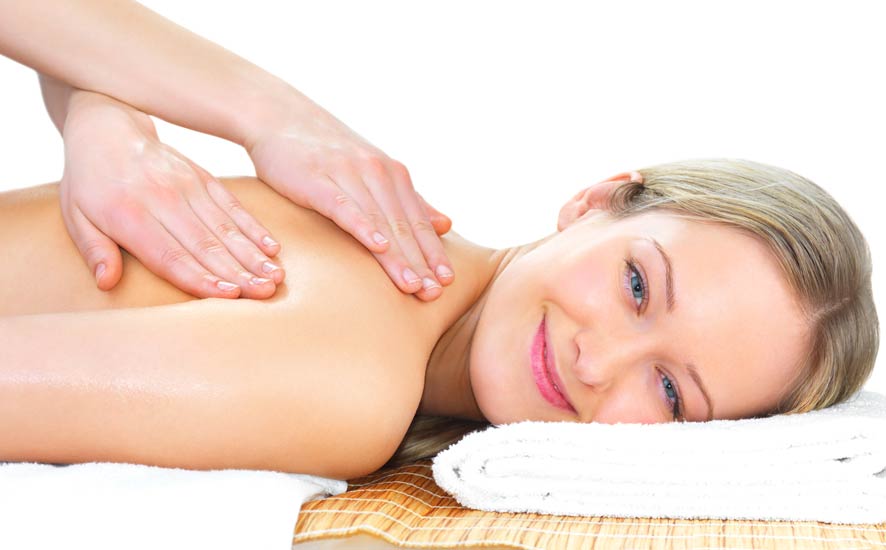 BODY POLISHING
Body Polishing treatment is a procedure that helps you get rid of dull and tired looking skin.
In this treatment an instrument is used to spray tiny crystals onto the skin that gently removes all the dead layers of your skin. It thus helps in skin rejuvenation  by removing the debris and impurities in skin and makes your skin look softer and brighter.
Benefits
It includes no chemicals
It is non-invasive 
It is suitable for all skin types 
No scarring or allergies
What can it be done for?
Dull skin 
Tan removal 
Uneven skin tone 
Open pores 
To get bright texture 
How is it done?
The procedure includes an instrument that sprays tiny crystals onto skin and gently exfoliates the dead skin layer . 
It takes 10mins -30mins depending on the area(s) to be treated 
It can be repeated at a 3-4 weeks gap for 4-6 sessions for getting best results