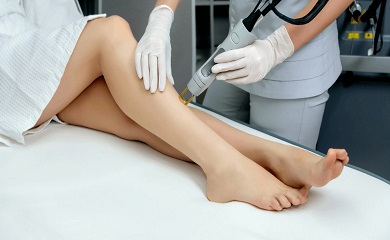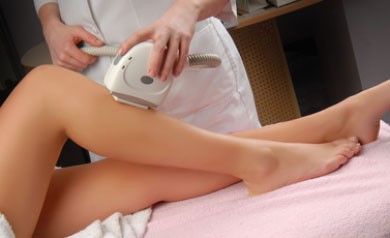 What is laser hair Reduction?
Laser hair reduction is one of the most popular and commonly done procedure .It is a cosmetic procedure in which laser light beam passes through the skin surface and gets absorbed by the pigment in the targeted tissue and destroys it.
How Does Laser Hair Reduction Work?
The laser beam passes through the skin and reaches the hair follicle. The black pigment in the hair follicle absorbs the laser light and produces heat energy and destroys the cells that make the hair grow .This stops future hair growth. This process doesn't damage the skin.
Who can get this procedure done ?
Anyone who wants to get rid of their unwanted hair can get this procedure.
It is suitable for all skin types
It is more effective for dark hair with a fairer skin tone
Who cannot get this procedure done ?
Pregnant and lactating women are not advised to take this procedure
younger age groups (adolescents ) are also not recommended to take this procedure
Benefits of Laser hair reduction ?
About 50-70% of unwanted hair can be removed with this technique .
It is a painless procedure .
Only the unwanted hair is targeted, leaving the surrounding skin undamaged .
Hair free areas with long term results – no need to go through waxing , threading or depilatory procedures.
Do's and Dont's for pre-procedure ?
Avoid shaving or waxing or threading for 1 week before the session
Avoid any other parlor activities 3-4 days before the procedure.
How many treatments are required ?
As the laser works only on growing hair, multiple sessions are required to see permanent results. The number varies from person to person according to their skin and hair types
People having hormonal imbalance might need more sessions.
The number of sessions required will be decided by our doctor after consultation .
What happens after the treatment?
Very few patients notice mild redness after the procedure for 5-10 mins that resolves by itself .
Three to seven days after the treatment, you may experience what seems to be regrown hair. The hair is actually just being shed as a result of your treatment and is not really regrowing.We advise you to not wax or pluck your hair, but it is permissible to shave the area if required.Shaving will not change the texture of the hair.